Welcome to the news section!
Discover the articles and all the information that we publish in our blog.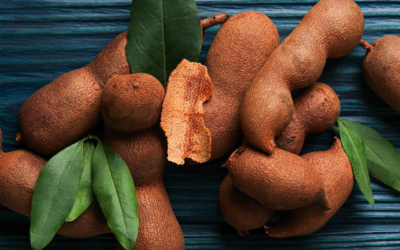 Tamarind Extract is obtained from the Tamarindus indica plant, a member of the Leguminosae family (Cesalpinoideae), native to Africa and southern Asia. The virtues of tamarind are many: the pulp and seeds were used in the form of an infusion or decoction in...
read more