FLUXA EXTRACTS
LINE OF PLANT EXTRACTS WITH PRECIOUS ACTIVE ACTIVES OBTAINED THROUGH NAVIGLIO TECHNOLOGY
In order to produce superior quality cosmetic raw materials, our company has embarked on a path of enhancement of spontaneous or cultivated plant species present in the Mediterranean area, and in particular in the Calabrian area, making the most of the active ingredients contained therein.
With the aim of obtaining plant extracts with a high content of active ingredients, the plant matrices are harvested in full balsamic time and dried within a few hours of collection using cold drying technology, which avoids the alteration of the thermolabile active ingredients.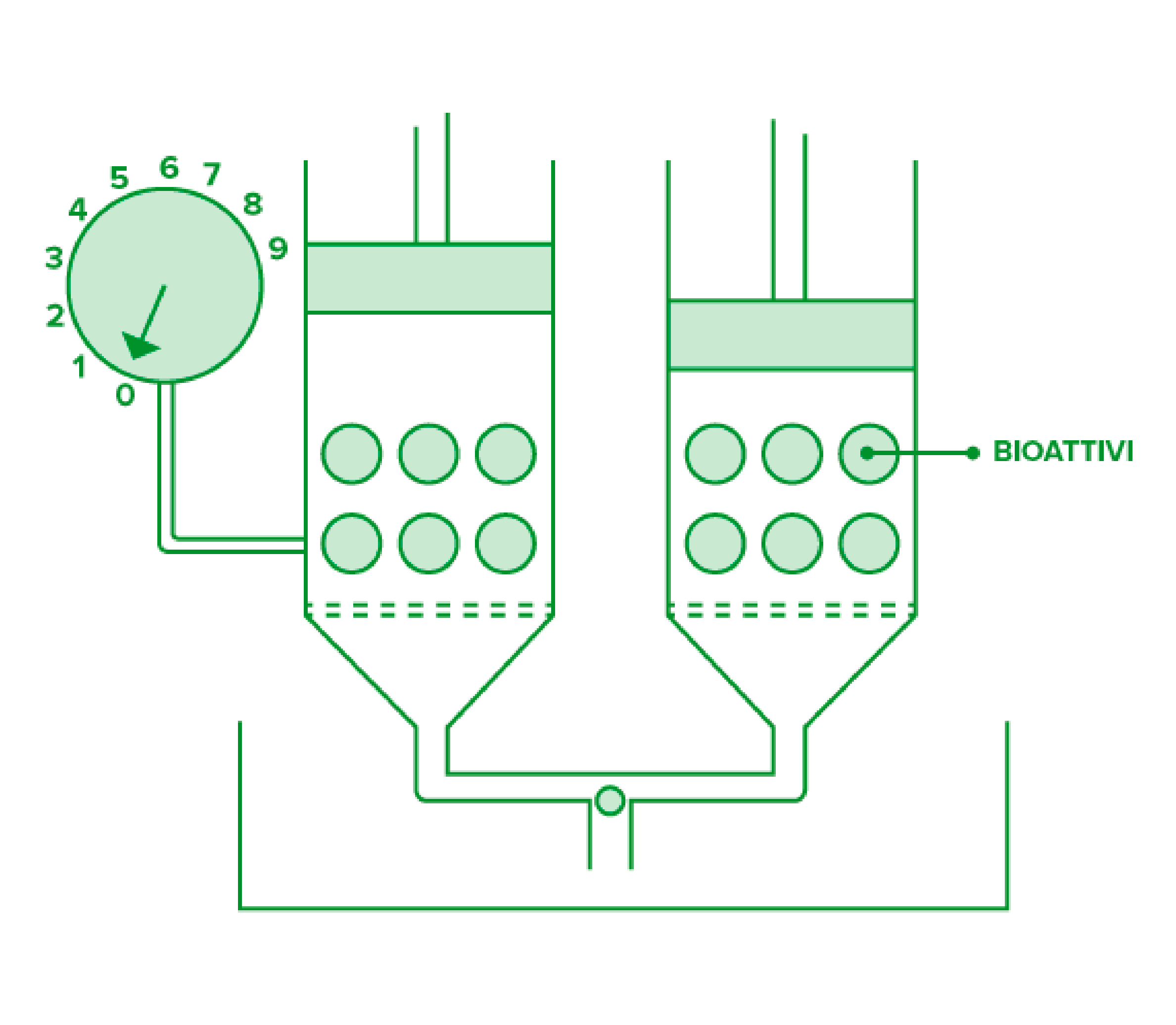 For the realization of the extracts, the extraction of the dried vegetable matrices takes place through the use of the Naviglio Estrattore or an innovative solid-liquid extraction technology which allows the solid matrices containing extractable substances to be used up in a short time. The process takes place at ambient or sub-ambient temperatures, exploiting an increase in the pressure of the extracting liquid on the solid matrix, thus avoiding the alteration of thermolabile substances.
Macrofarm has a wide range of certified BIO extracts, which are made by using different extracting mixtures and stabilized with various preservative systems.
Macrofarm also gives customers the option of having their extracts characterized by running a series of tests to prove that the raw material is effective.
In addition to the references listed, we develop new tailor-made extracts on request, starting from dedicated plant matrices.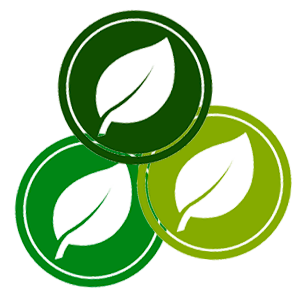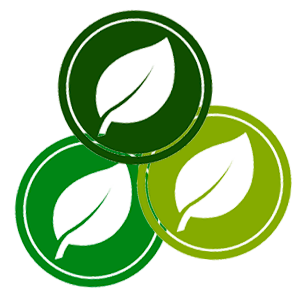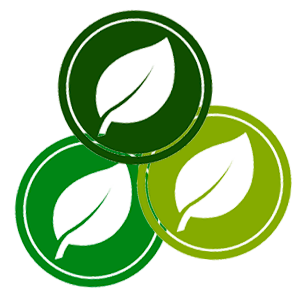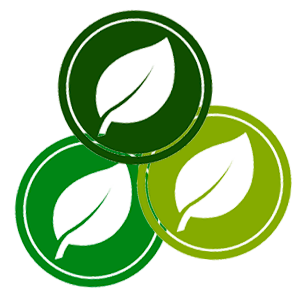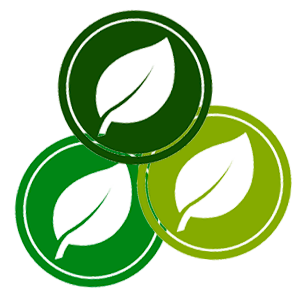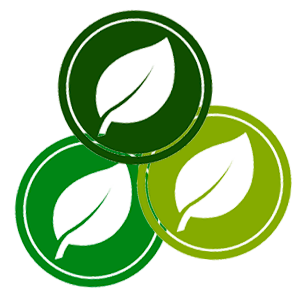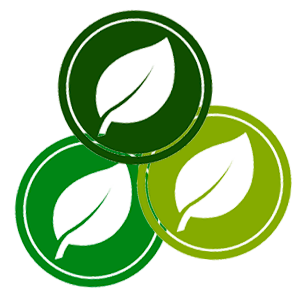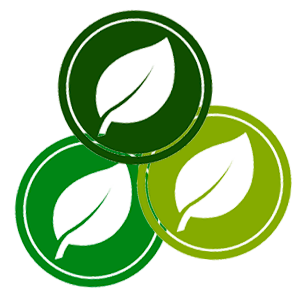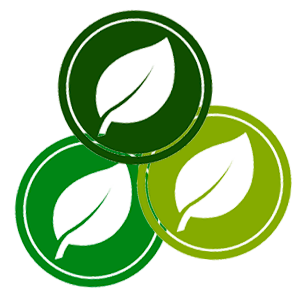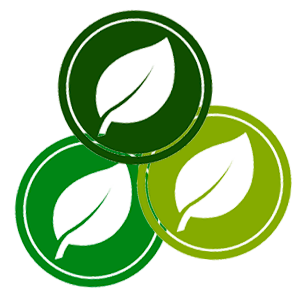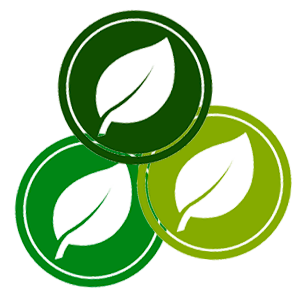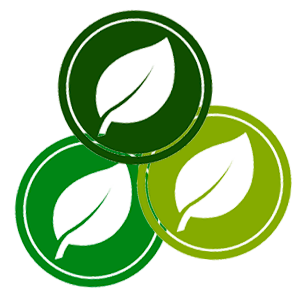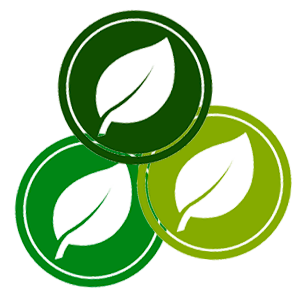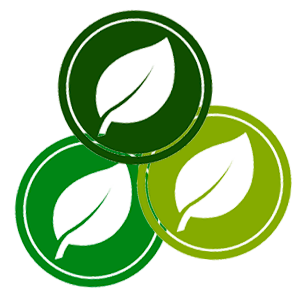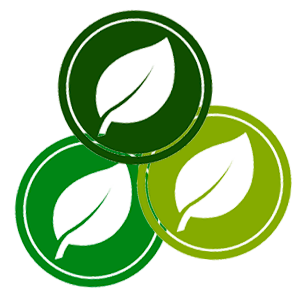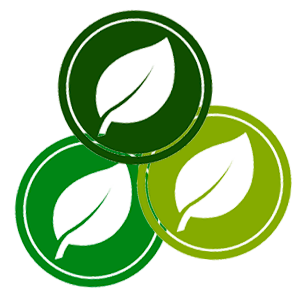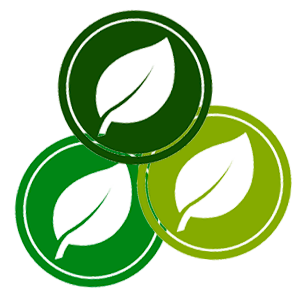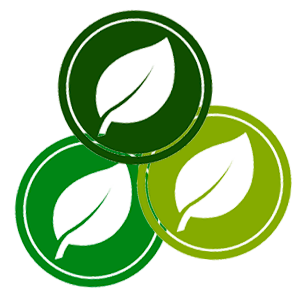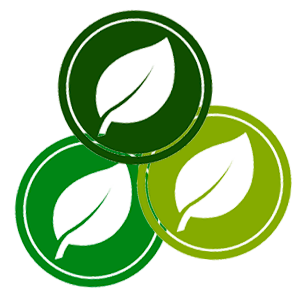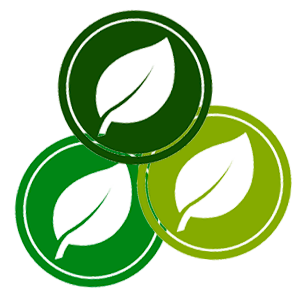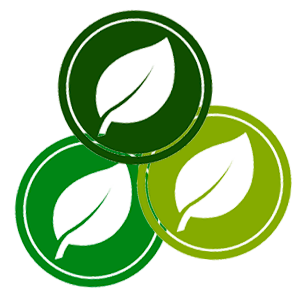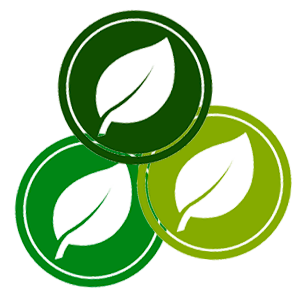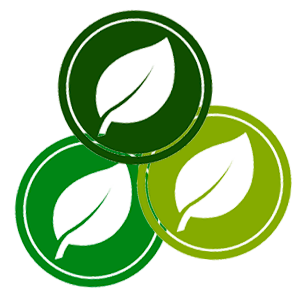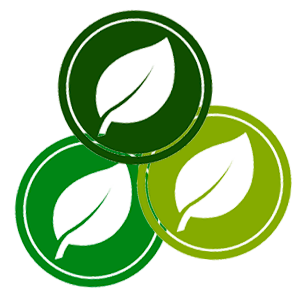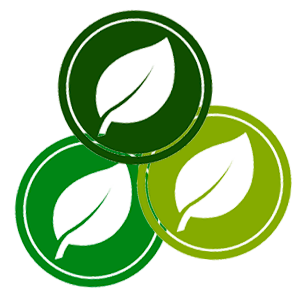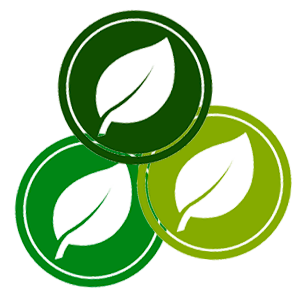 Babchi (Psoralea Corylifolia)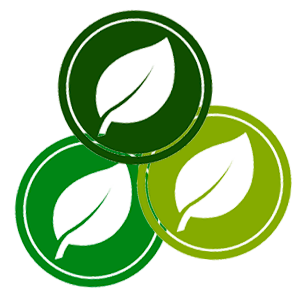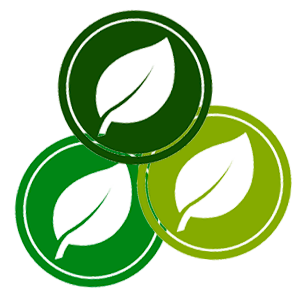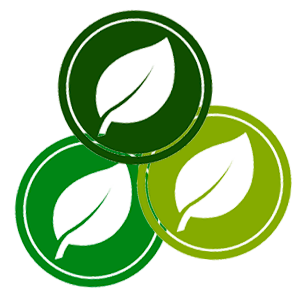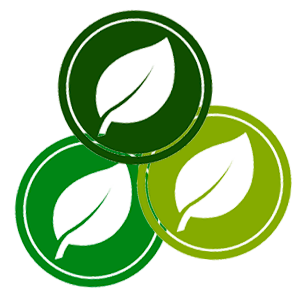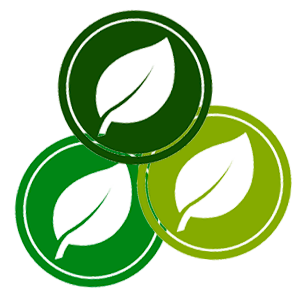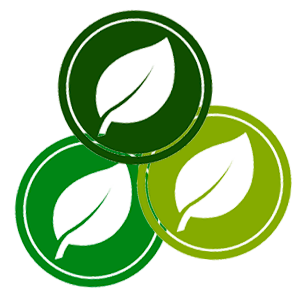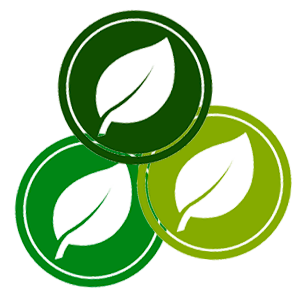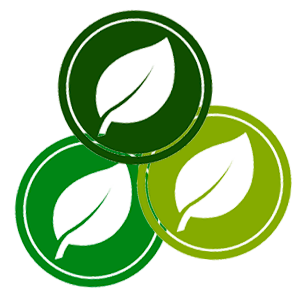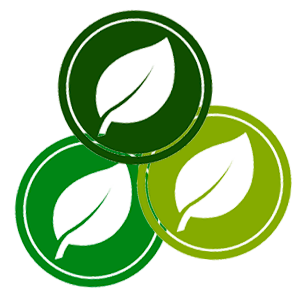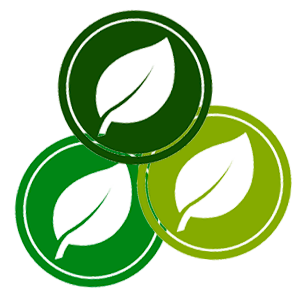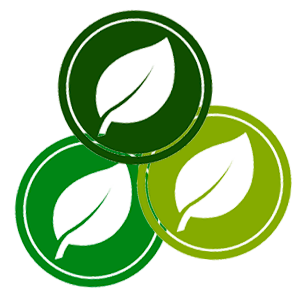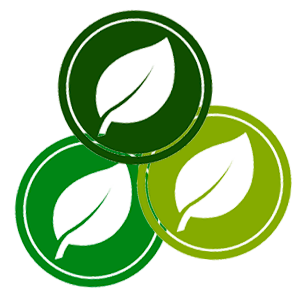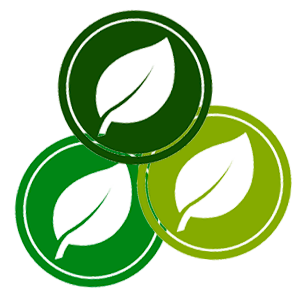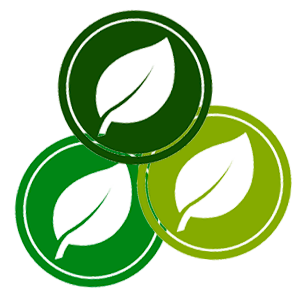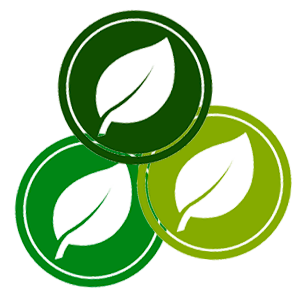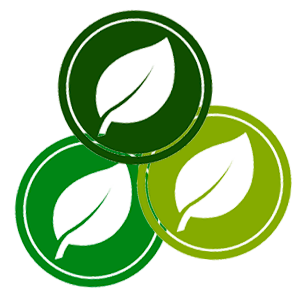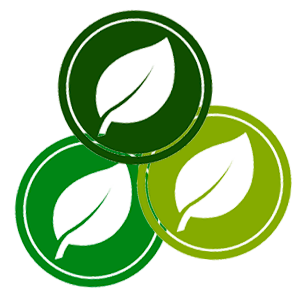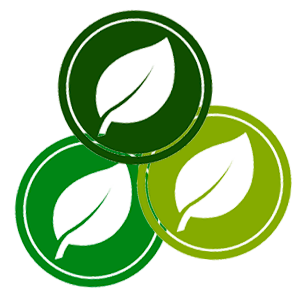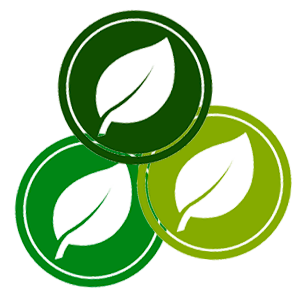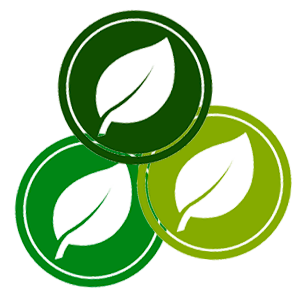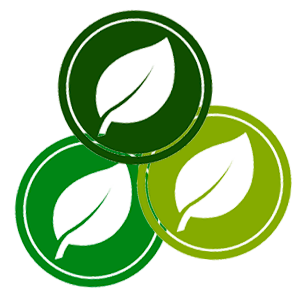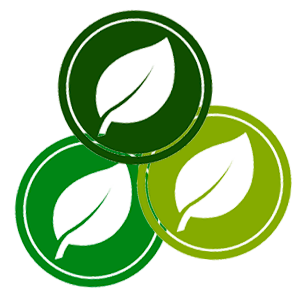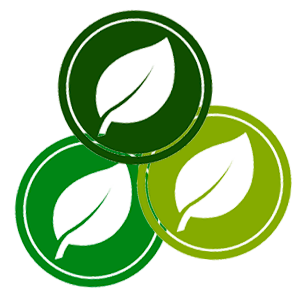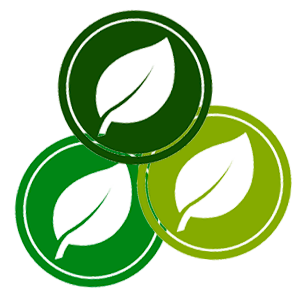 Bougainvillea Spectabilis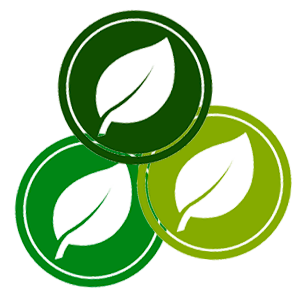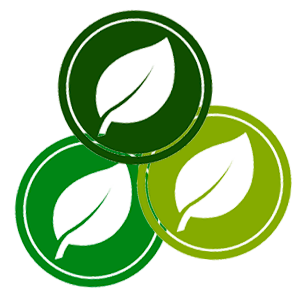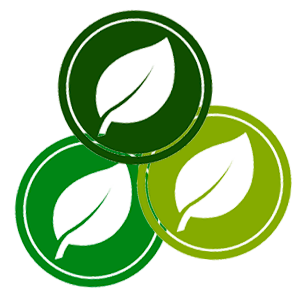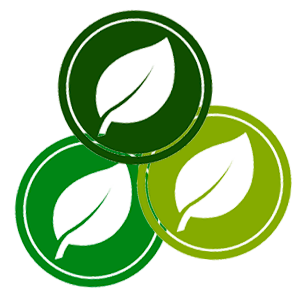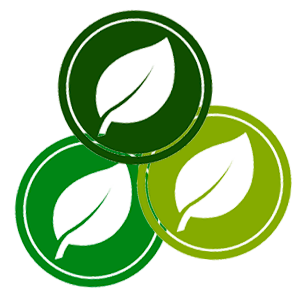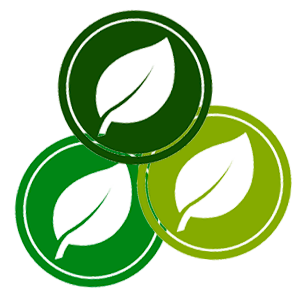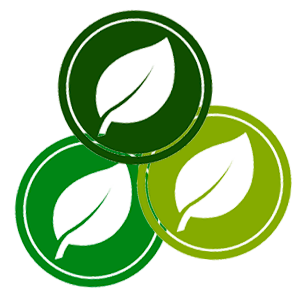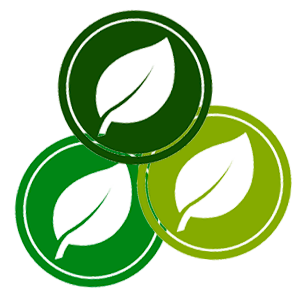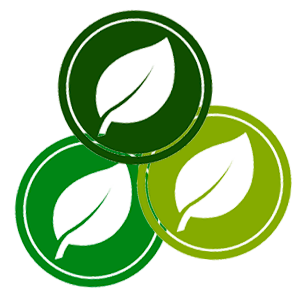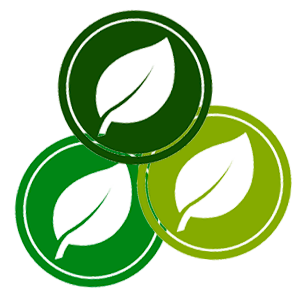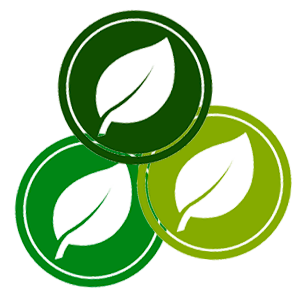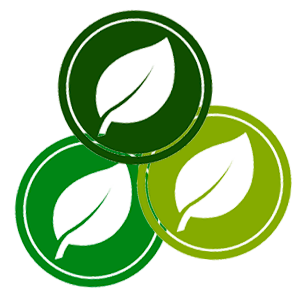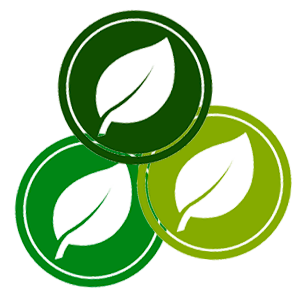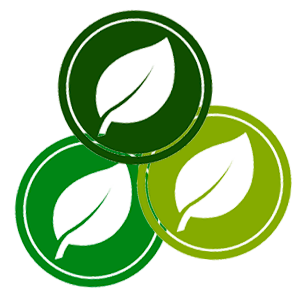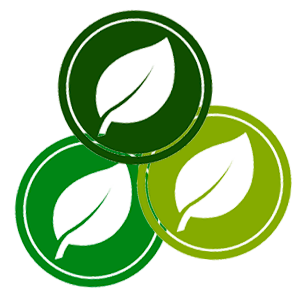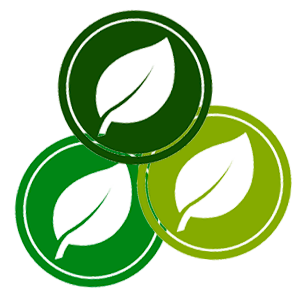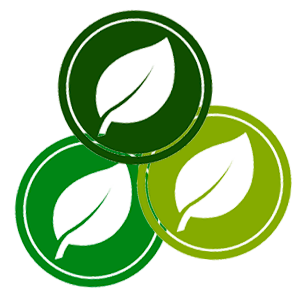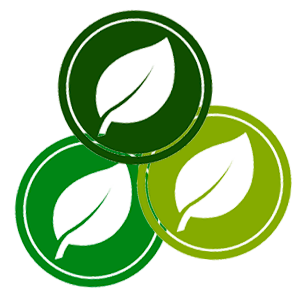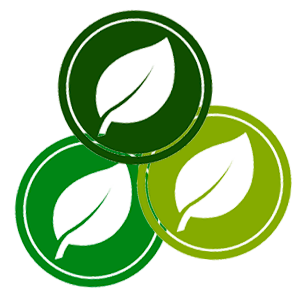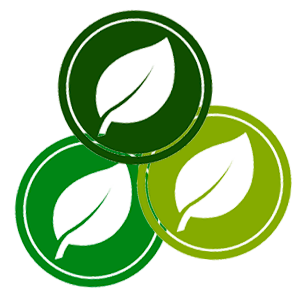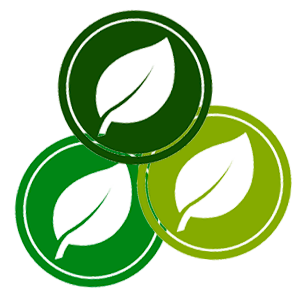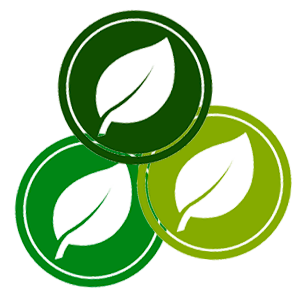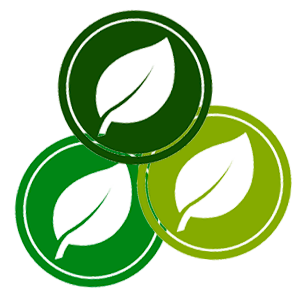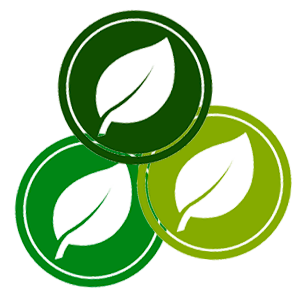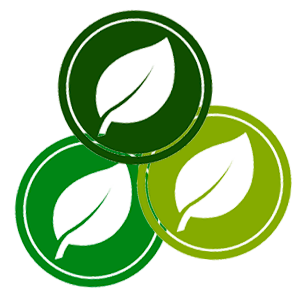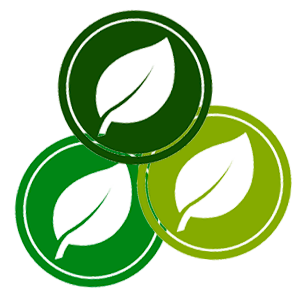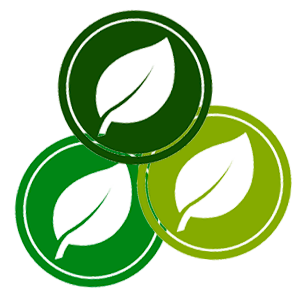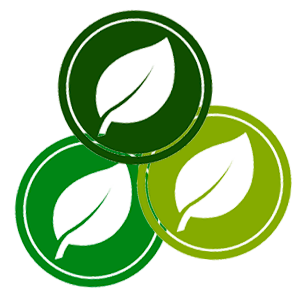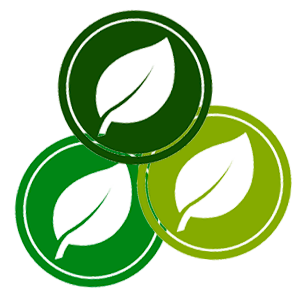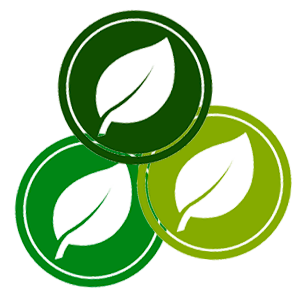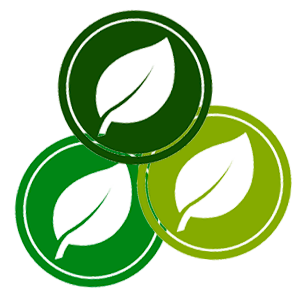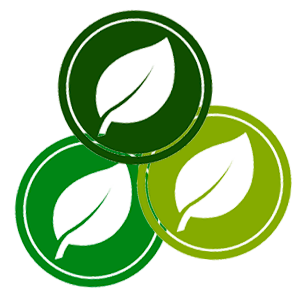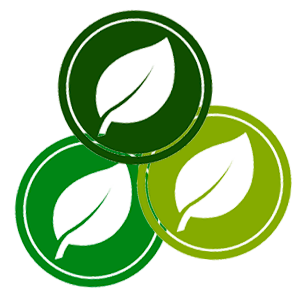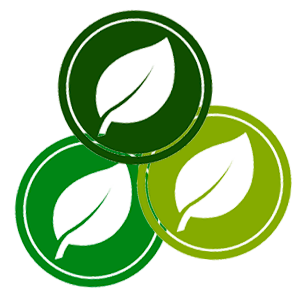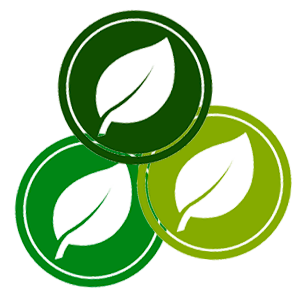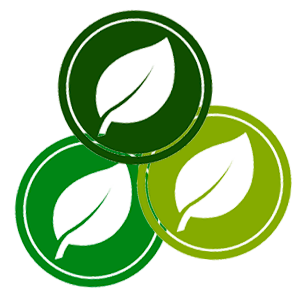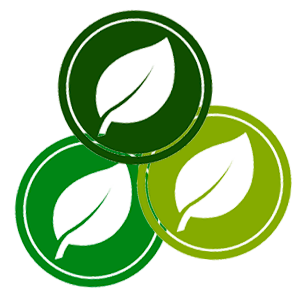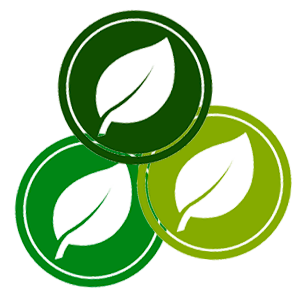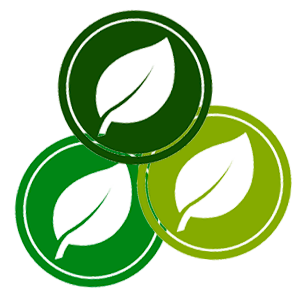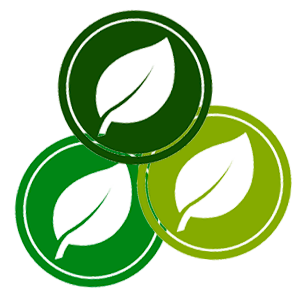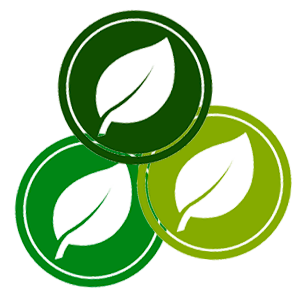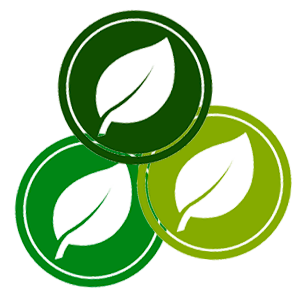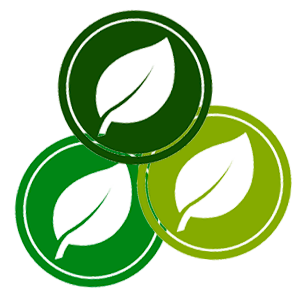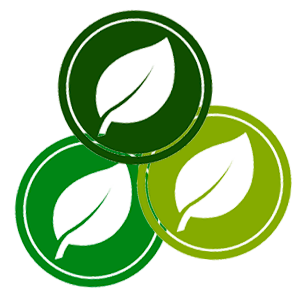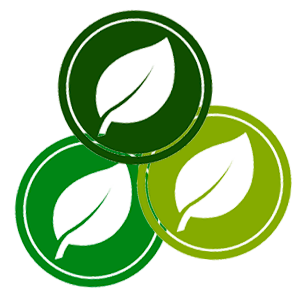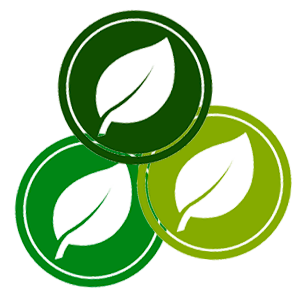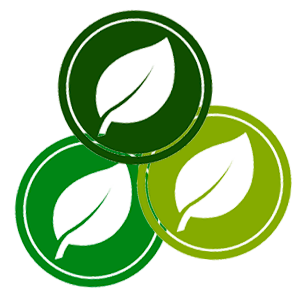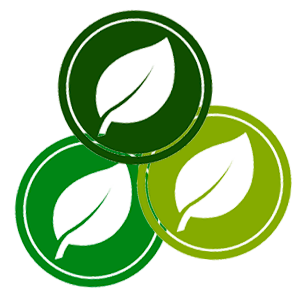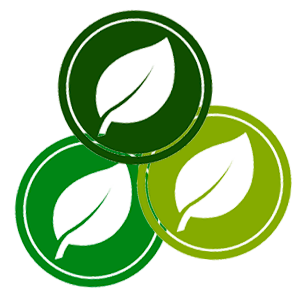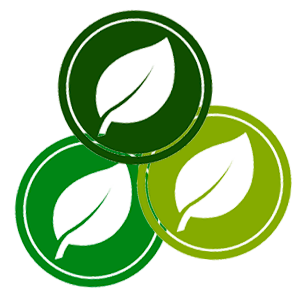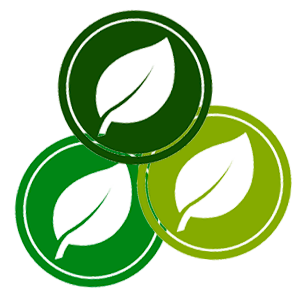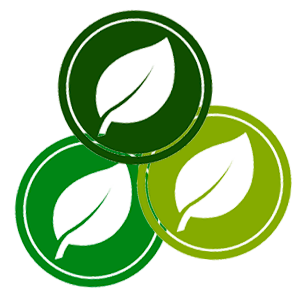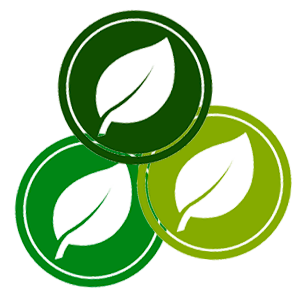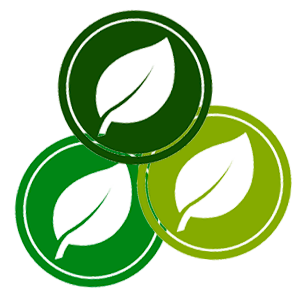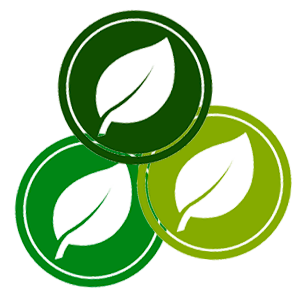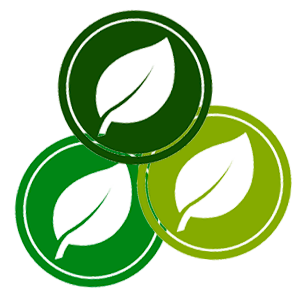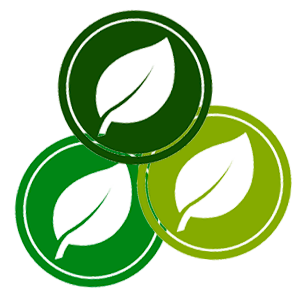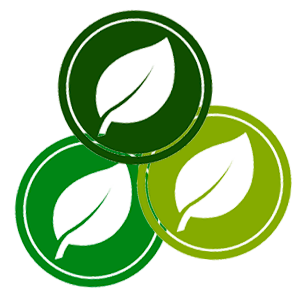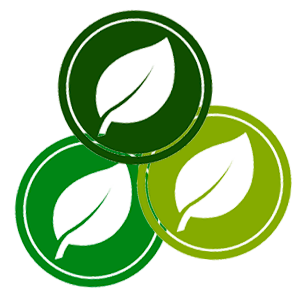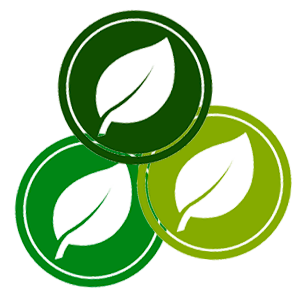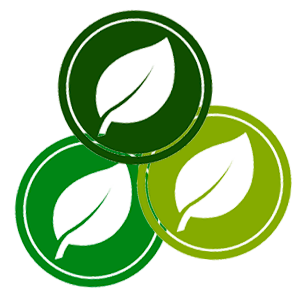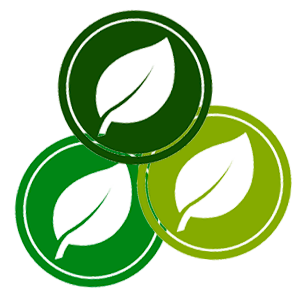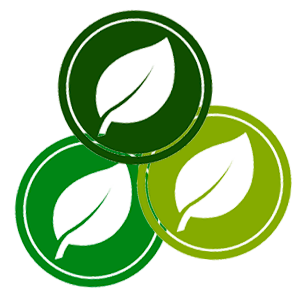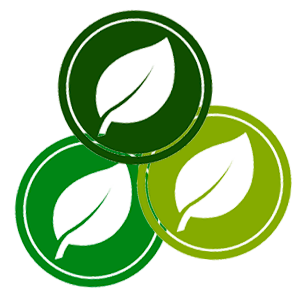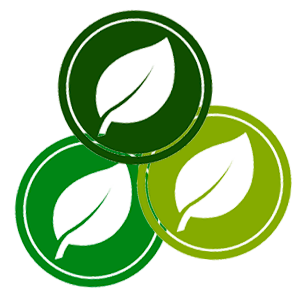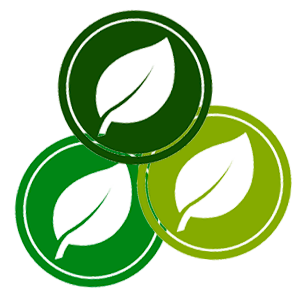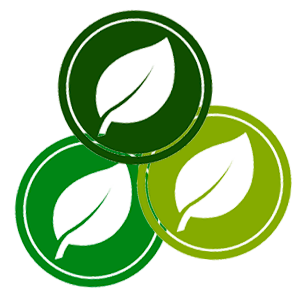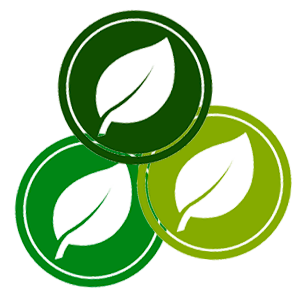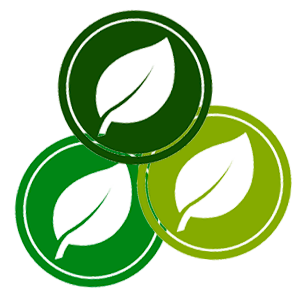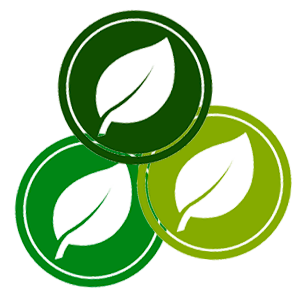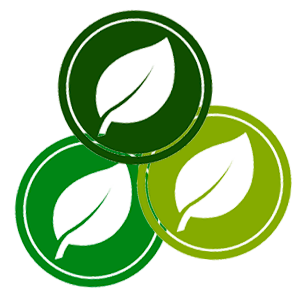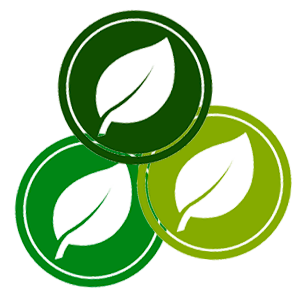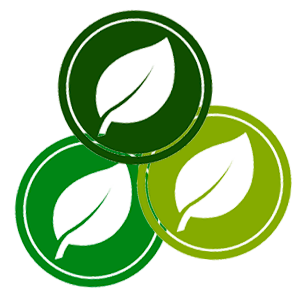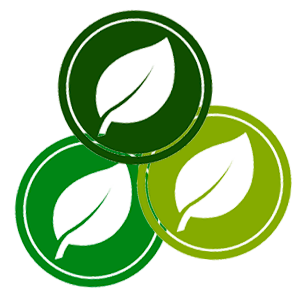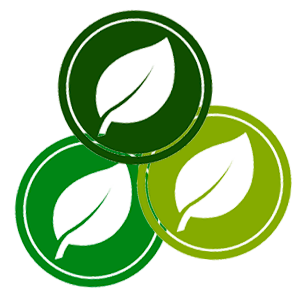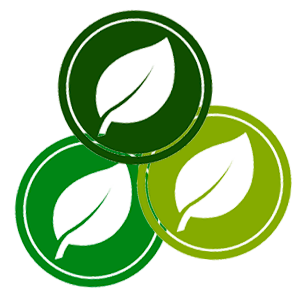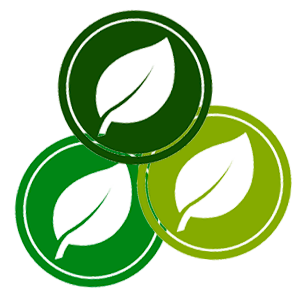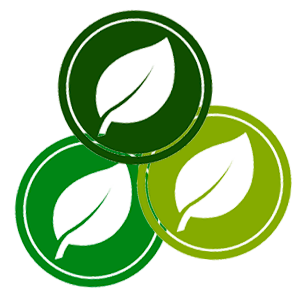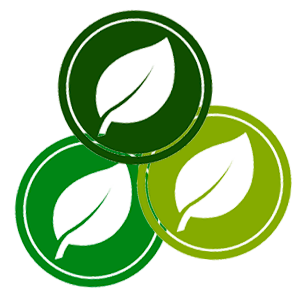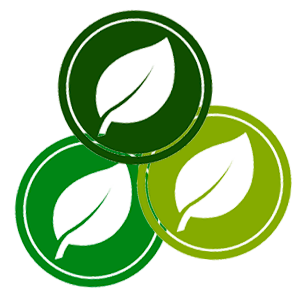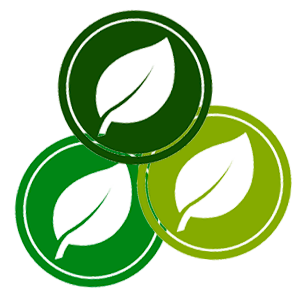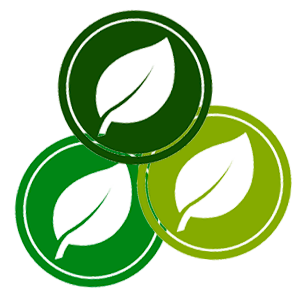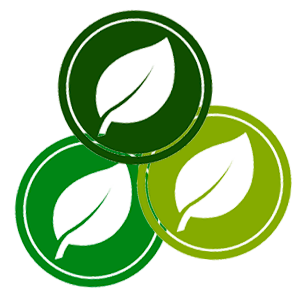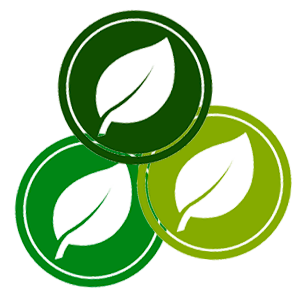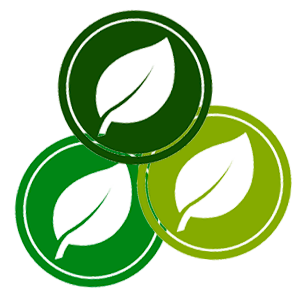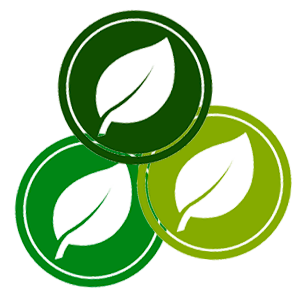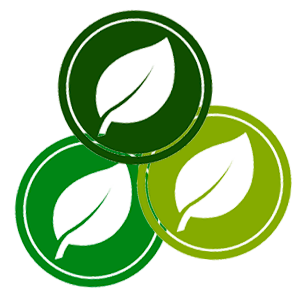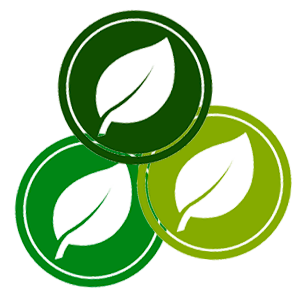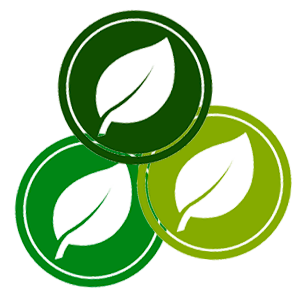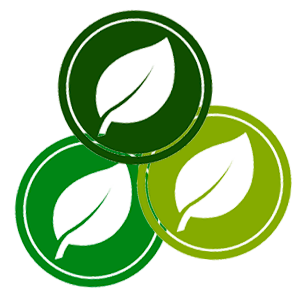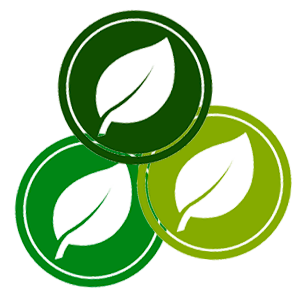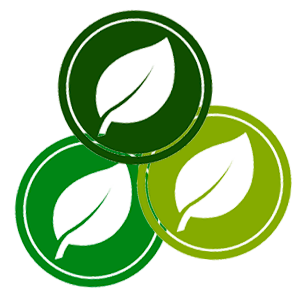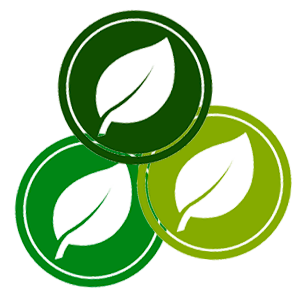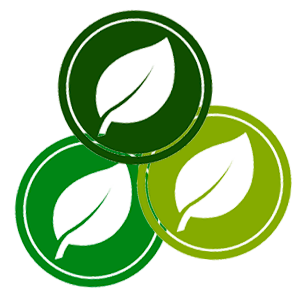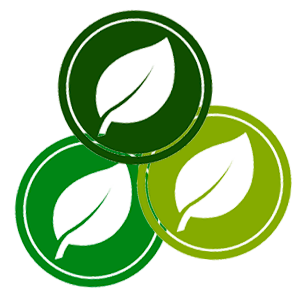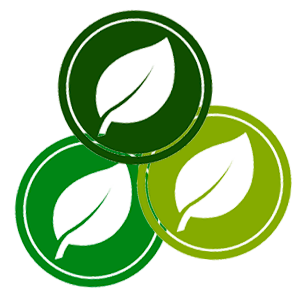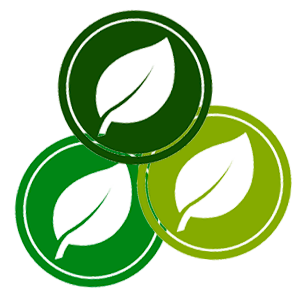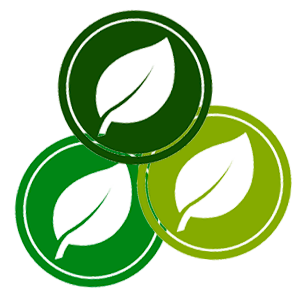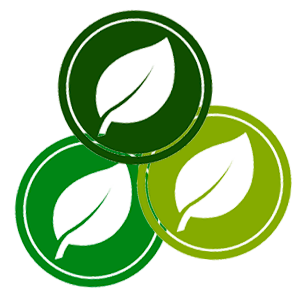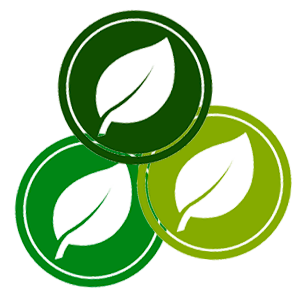 Mallow Leaves And Flowers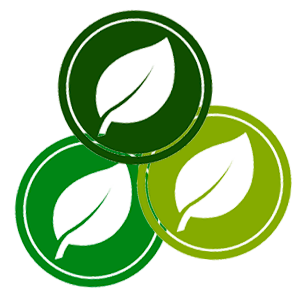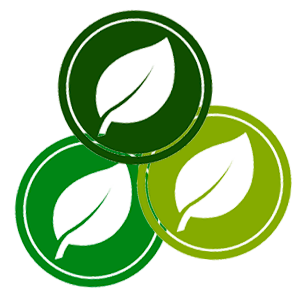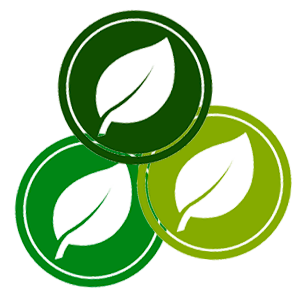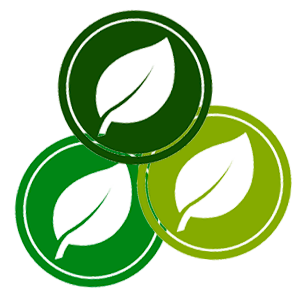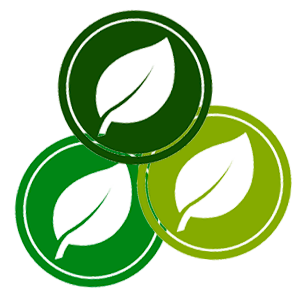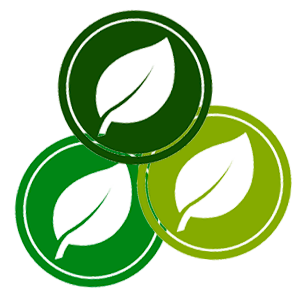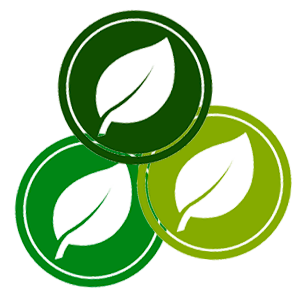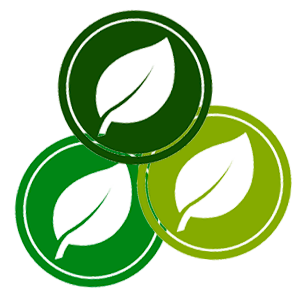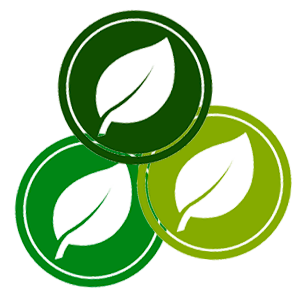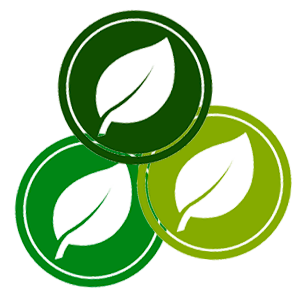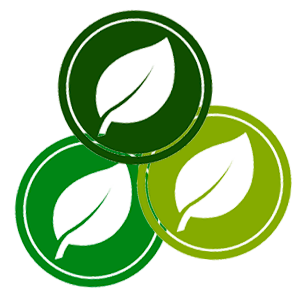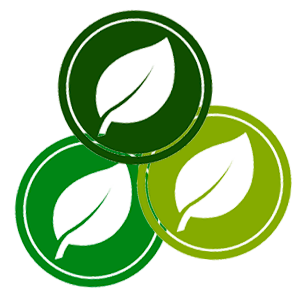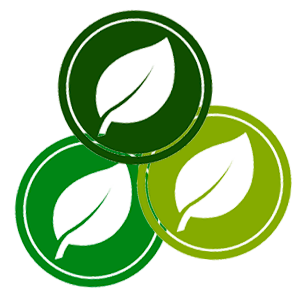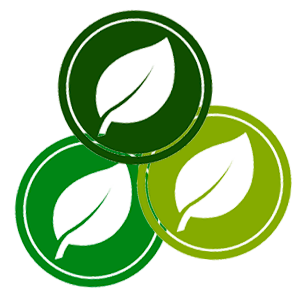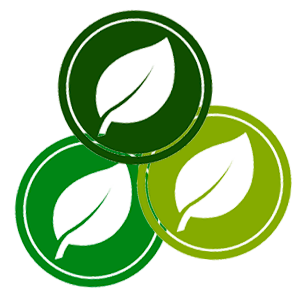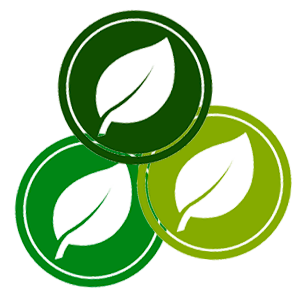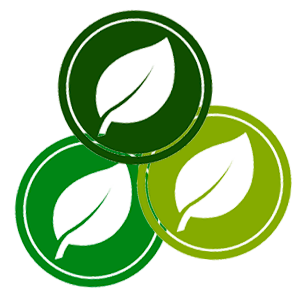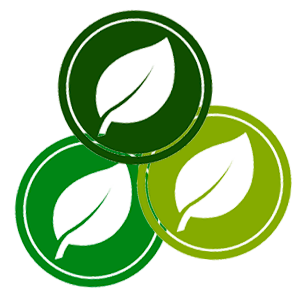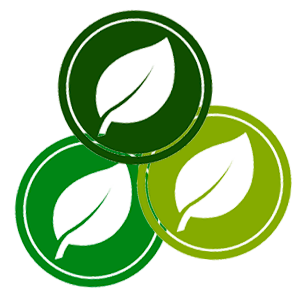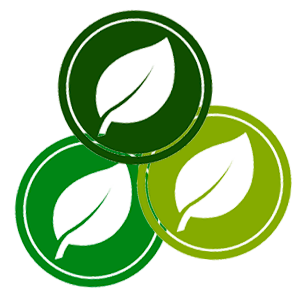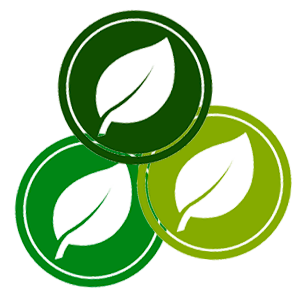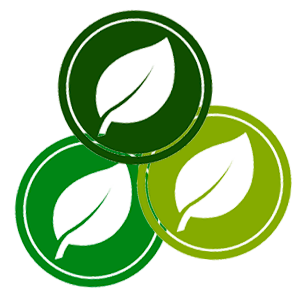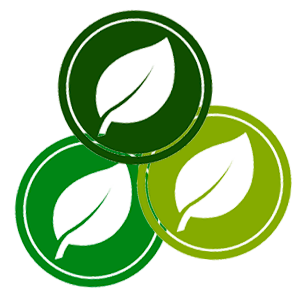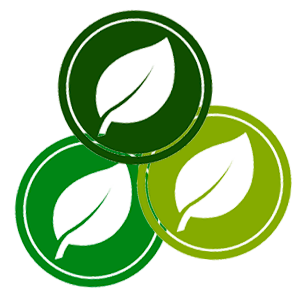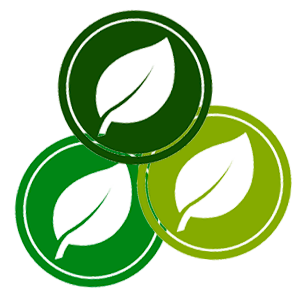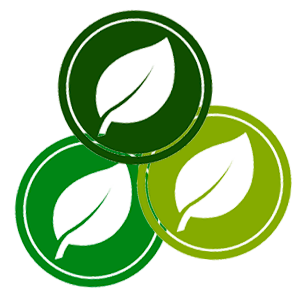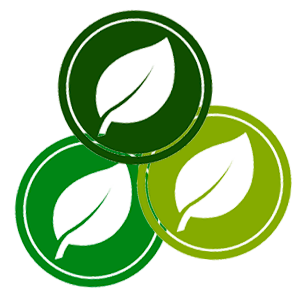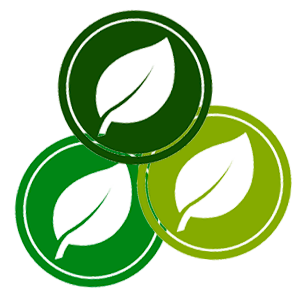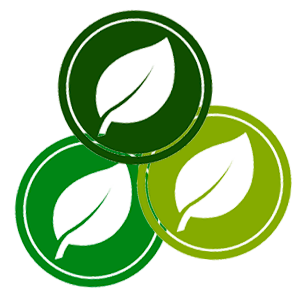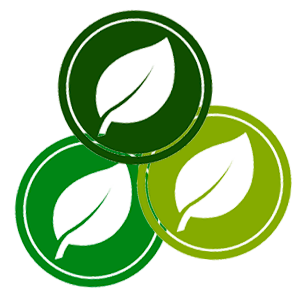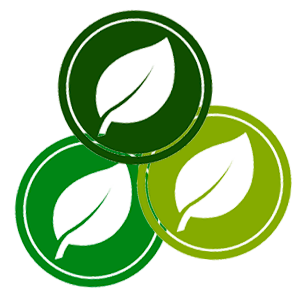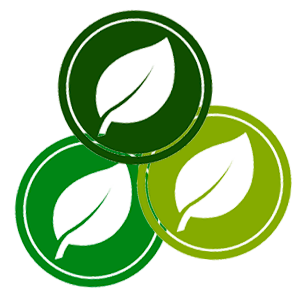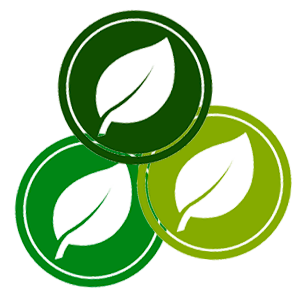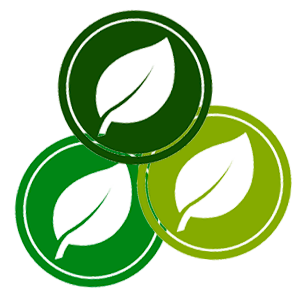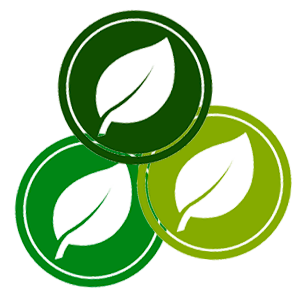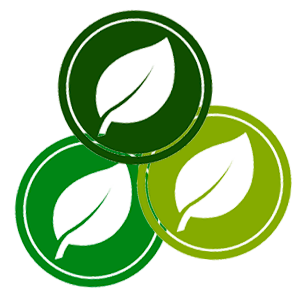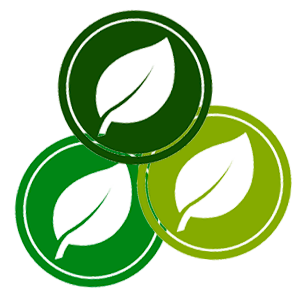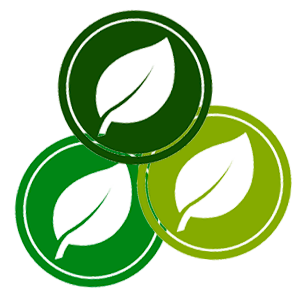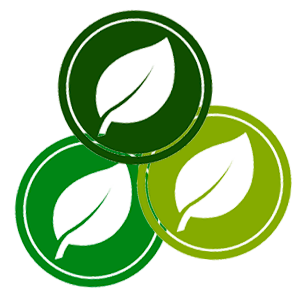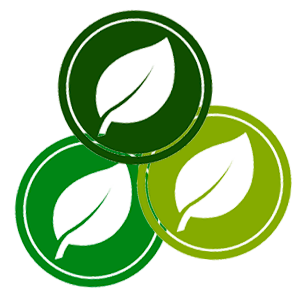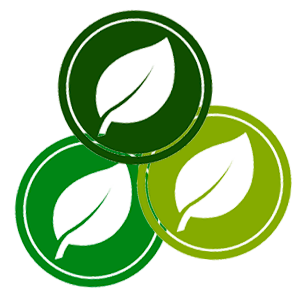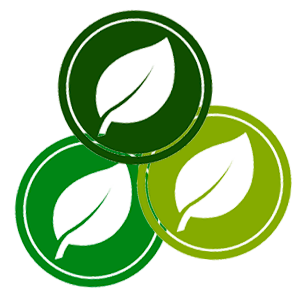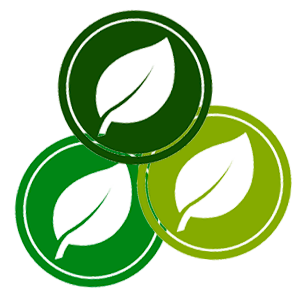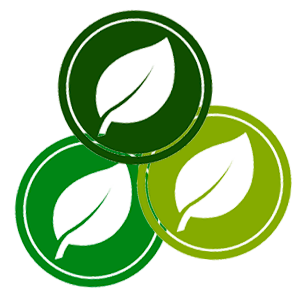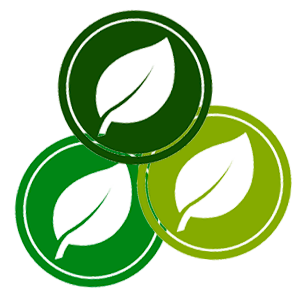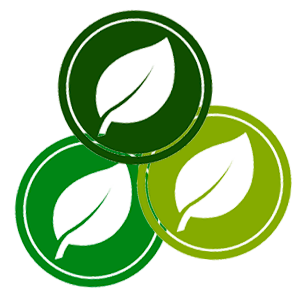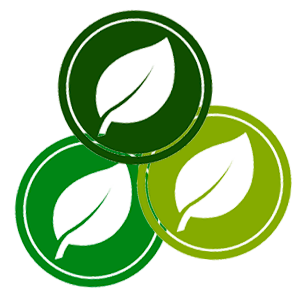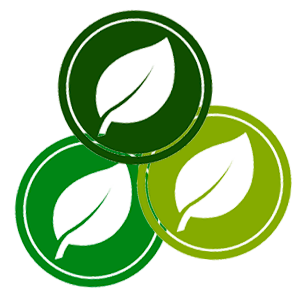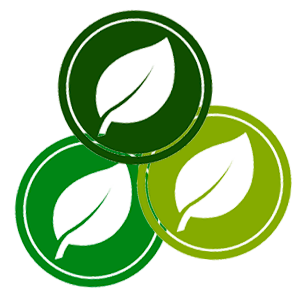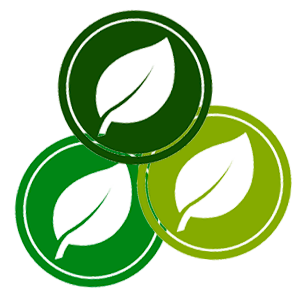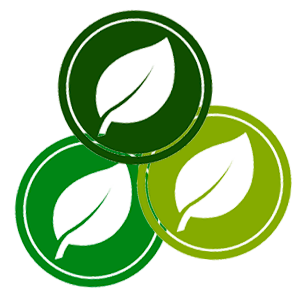 Red Rose Flowers (Rosa Gallica)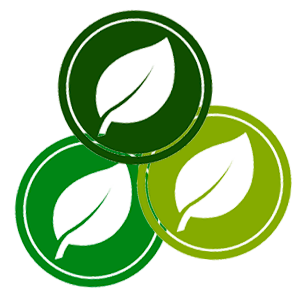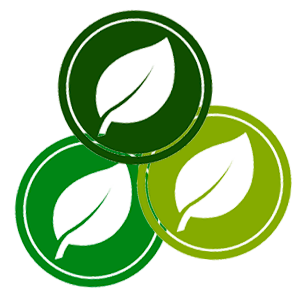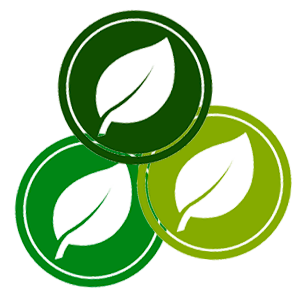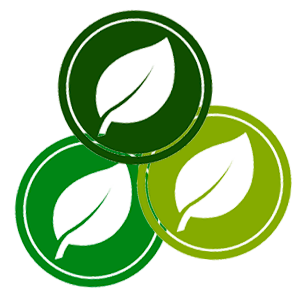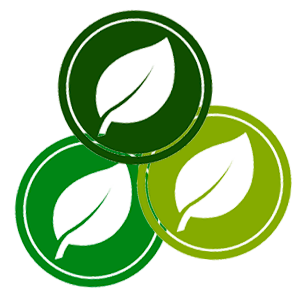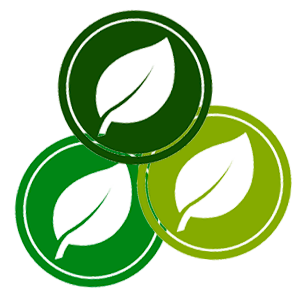 Rosa Moscata (Rosa Centifolia L.)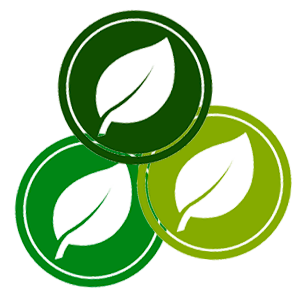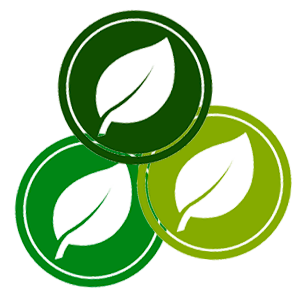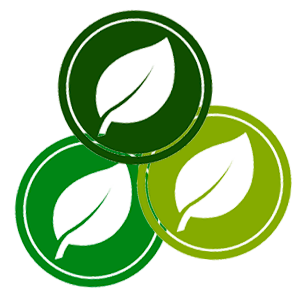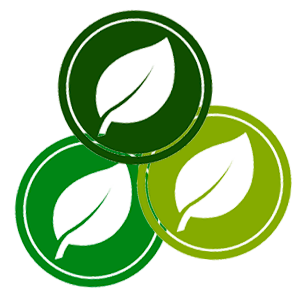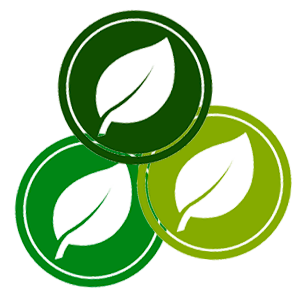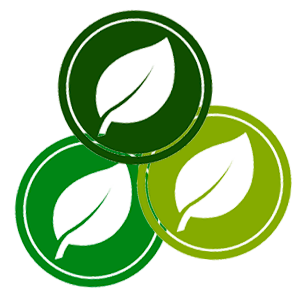 Santoreggia Ortense Leaves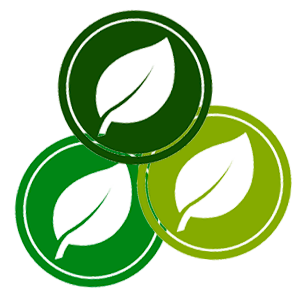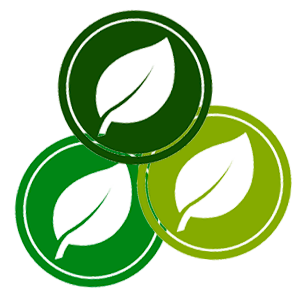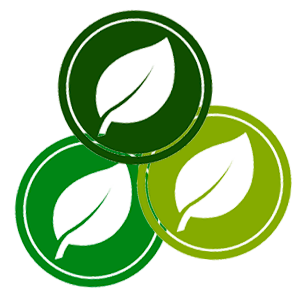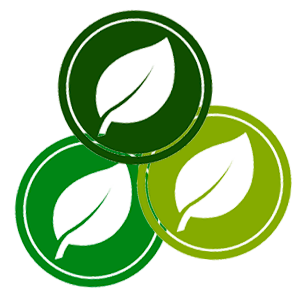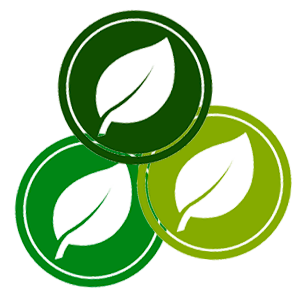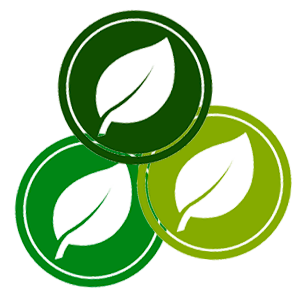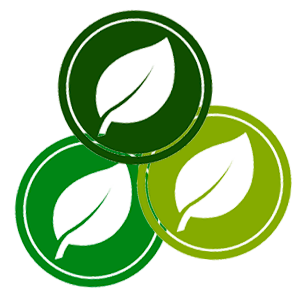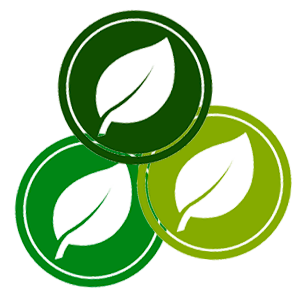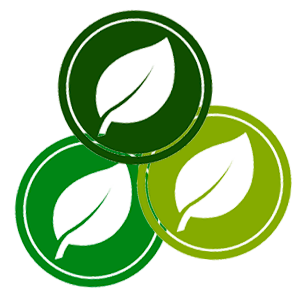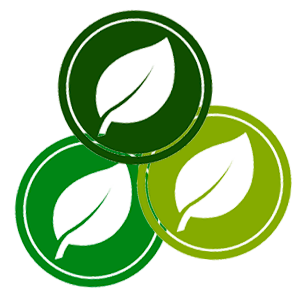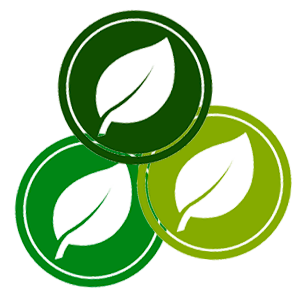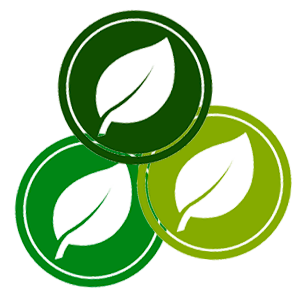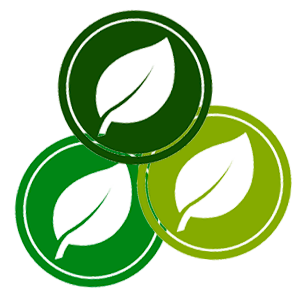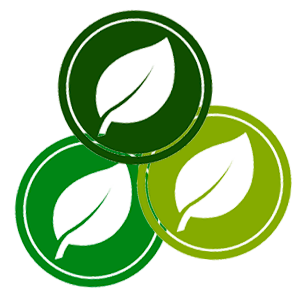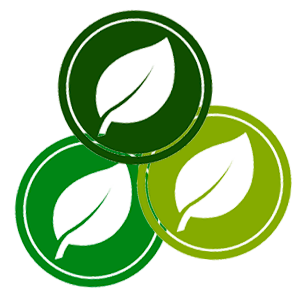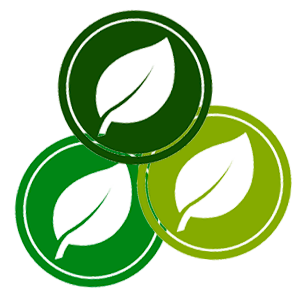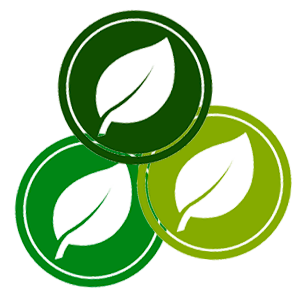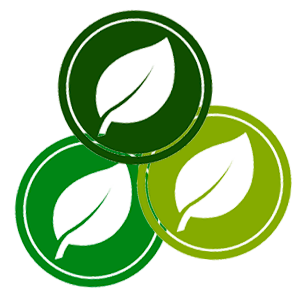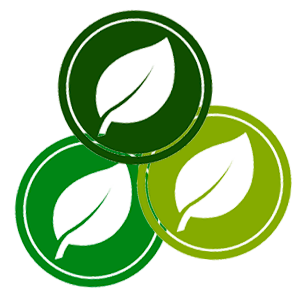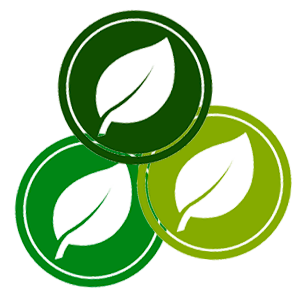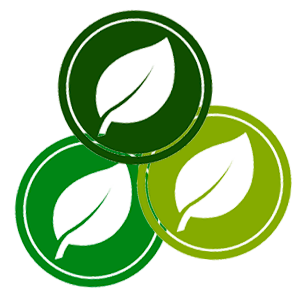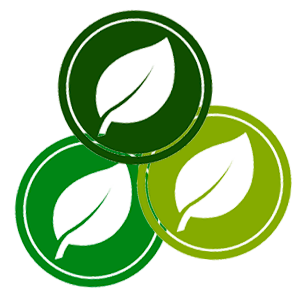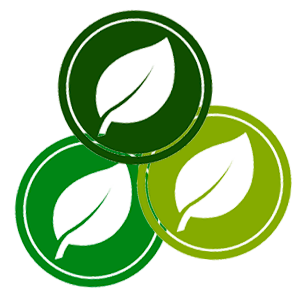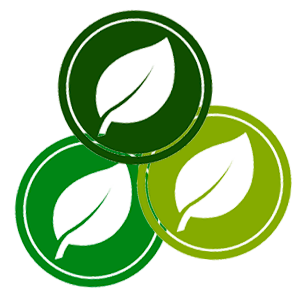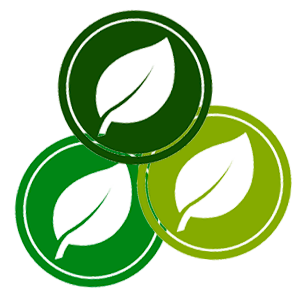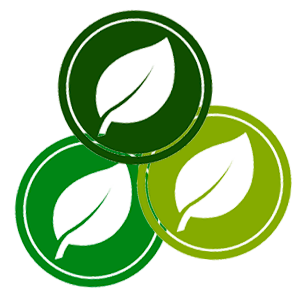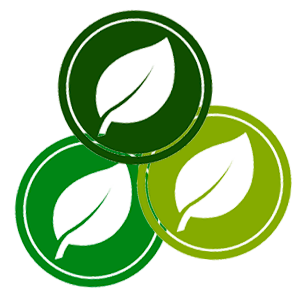 Viola Odorata Blue Flowers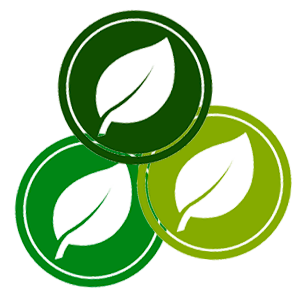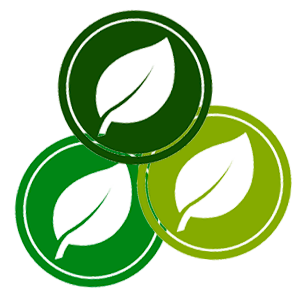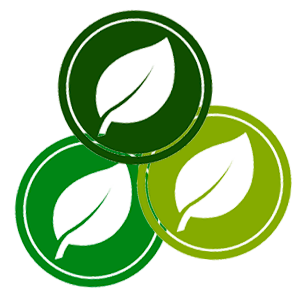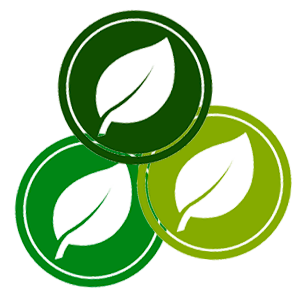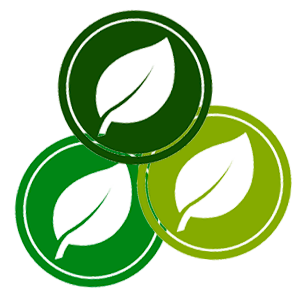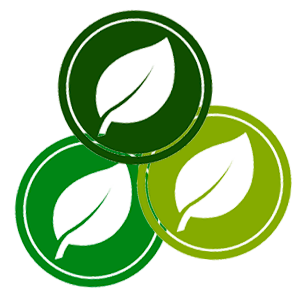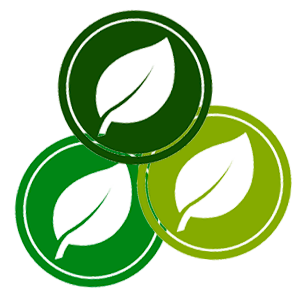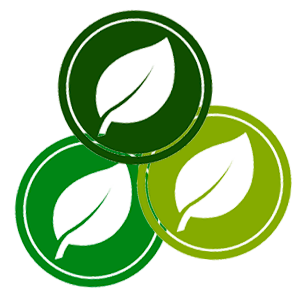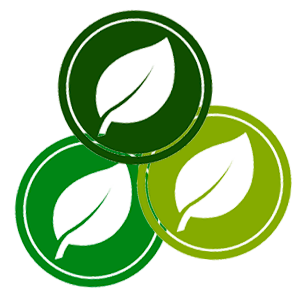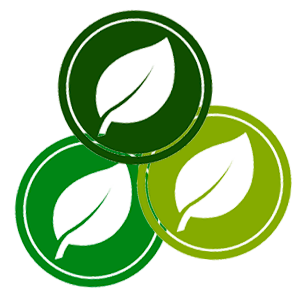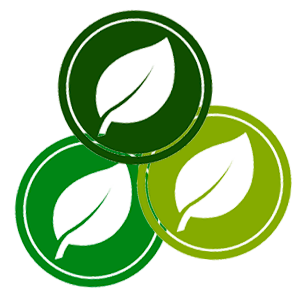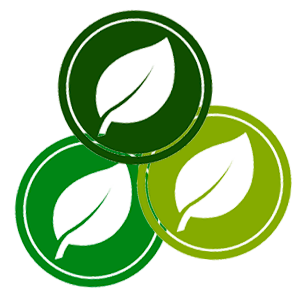 Contact us to request your plant extract