IPSTiC Technology
IPSTiC technology (Interconnected Polymers Technology) is a new and effective way to get active ingredients to where they need to be.
This technology is based on the creation of a polymeric blend, composed of high molecular weight Hyaluronic Acid, Rice Proteins and Hydroxyethylcellulose, characterized by the interconnection on a molecular scale of the macromolecules that make it up.
The IPSTiC technology works in a multimodal way because the polymeric matrices that make up the blend and the active ingredients work together to make them work better. The synergistic effect of hydration and adhesion deriving from the union of the three polymeric matrices is therefore combined with the specific properties of the conveyed active ingredients.
Actions:
Increased stability of the final product by preserving the active ingredients of plant origin from degradation
Long-lasting effect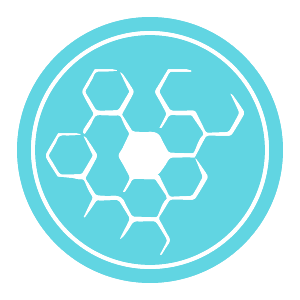 IPSTIC PATCH INTIMATE 3
Fresh effect
Intimate Care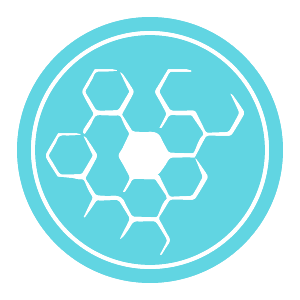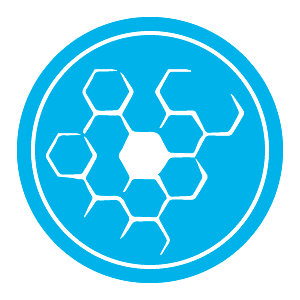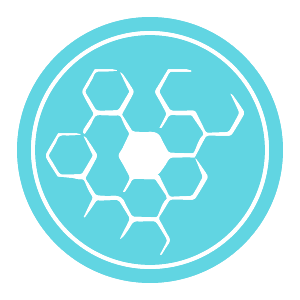 IPSTIC PATCH SKIN 3
Anti-blemishes | Anti-acne
Skin Care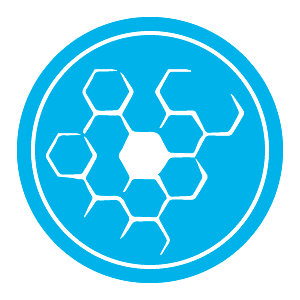 IPSTIC PATCH INTIMATE 1
Antibacterial
Intimate Care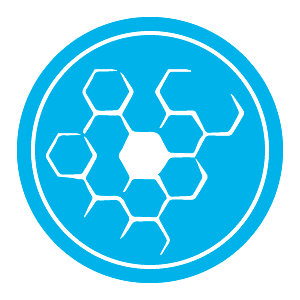 PLG Technology
Macrofarm s.r.l. has developed an innovative synthetic procedure to obtain polymeric conjugates of antioxidant molecules, in order to improve the stability and efficiency of these compounds, giving added value to polymer materials.
Advantages:
Increased stability of active ingredients of plant origin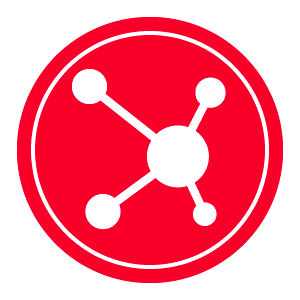 DEX-RA
Depigmenting
action

Skin Care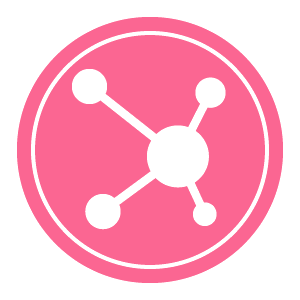 PQ-HT
Protective action on colored hair against UV radiation
Hair Care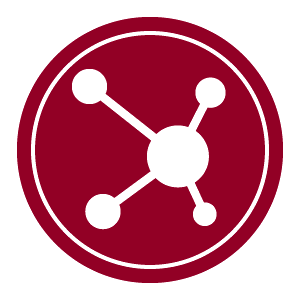 PVP-EPG
Antiflogistic
action

Skin Care