Macrofarm srl is a spin-off of the University of Calabria that was born in 2010 as a result of the desire to transfer to the industrial world the skills acquired, in years of academic experience, by some teachers and researchers of the Department of Pharmacy and SNN of the University of Calabria.

The field of activity that has always characterized the company is represented by the development of cutting-edge technologies for obtaining polymer conjugates and functional products in general, which can be used in the cosmetic, nutraceutical and pharmaceutical fields.
Over time, Macrofarm has proposed itself to various companies in the sector as a "connection" between research and industry, offering a real advantage in the development of formulations and prototyping of cosmetics, nutraceuticals and medical devices.
Macrofarm is a supplier of high-quality polymeric bioactives and plant extracts that can be used as active ingredients in cosmetics and nutraceuticals.
Our company also offers a number of tests to prove that the raw materials we make work and are safe.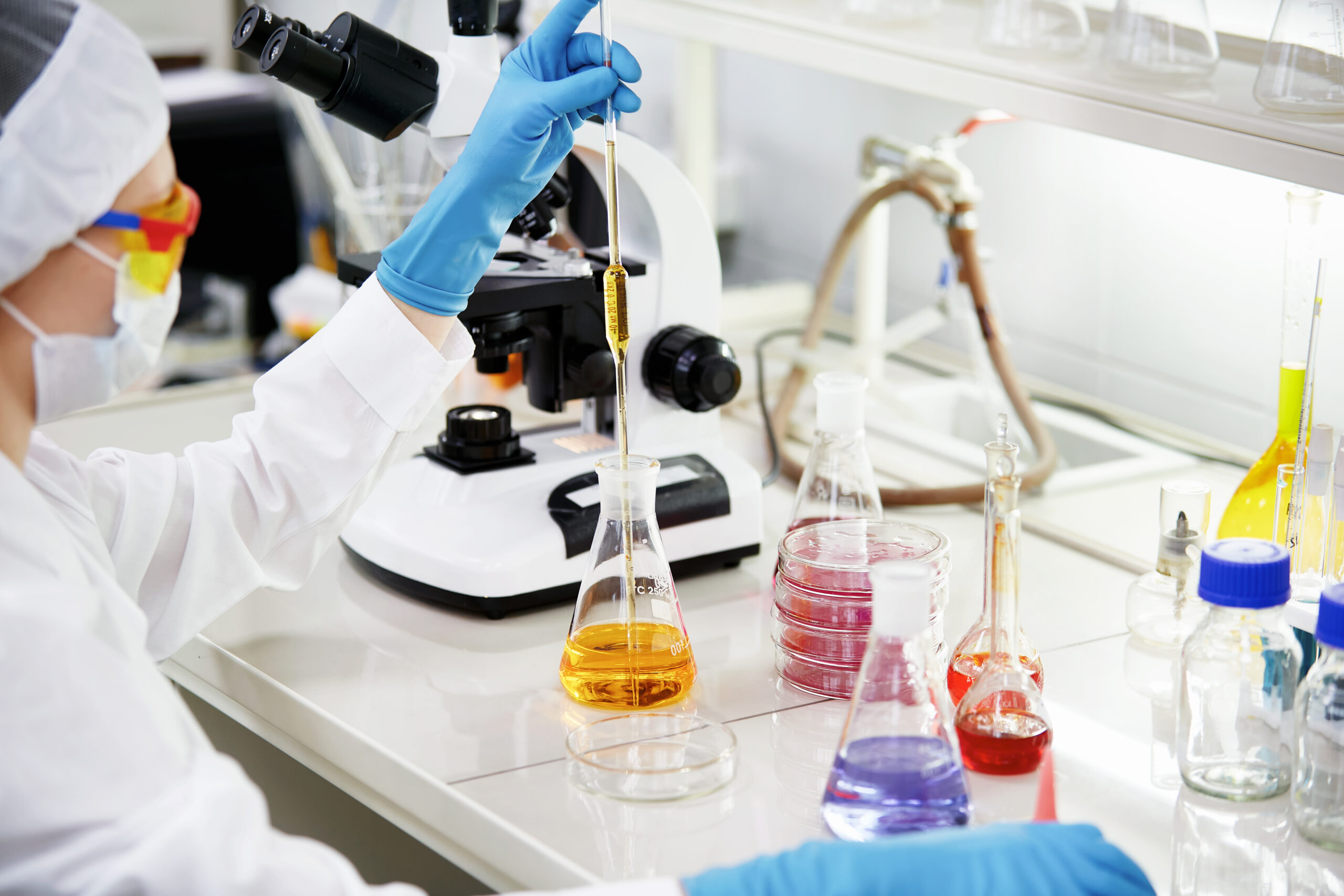 Macrofarm carries out the following activities:
Research, development, and production of new raw materials with a high concentration of active ingredients that can be used in the cosmetics and nutraceuticals industries.
Research, development and production of new cosmetic formulations.
Research, development and prototyping of new nutraceutical formulations and medical devices.
Research and development in the pharmaceutical field
Support is provided to companies in the development and enhancement of innovative products through the presentation of patents, the registration of trademarks and scientific publications.
Contact us to receive information
We will be happy to provide our support and assistance.