The extract of Acmella Oleracea is obtained from the plant of acmella, belonging to the family Asteraceae, native to Brazil and Peru where it is known as Jambù.
Known for several years for its analgesic and anti-inflammatory properties, Acmella has attracted attention to itself thanks to its use as a remedy against wrinkles.
This property is to be attributed to the contents of spilantol, present in the plant and its extracts.
In cosmetics, flowers and leaves are used in particular, as they are rich in this substance which is able to exert an action similar to botulinum toxin, promoting the relaxation of facial muscles and giving the skin a healthier and more radiant appearance.
Spilanthol (the main representative of N-alkylamides) is the key bioactive constituent extracted from Acmella Oleracea, especially the flowers. Using a nerve-muscle co-culture model, the influence of spilanthol on the frequency of muscle contractions was studied, as well as the recovery of contractile activity after spilanthol blocks muscle contractions. This compound exhibits an action similar to Botox, thus inhibiting contractions in the muscles under the skin. The fact that spilanthol penetrates the epidermal barrier and reaches the dermis and even deeper sites has been demonstrated in Franz diffusion cells using human skin, making it possible to reduce facial expression lines by topical application. (1)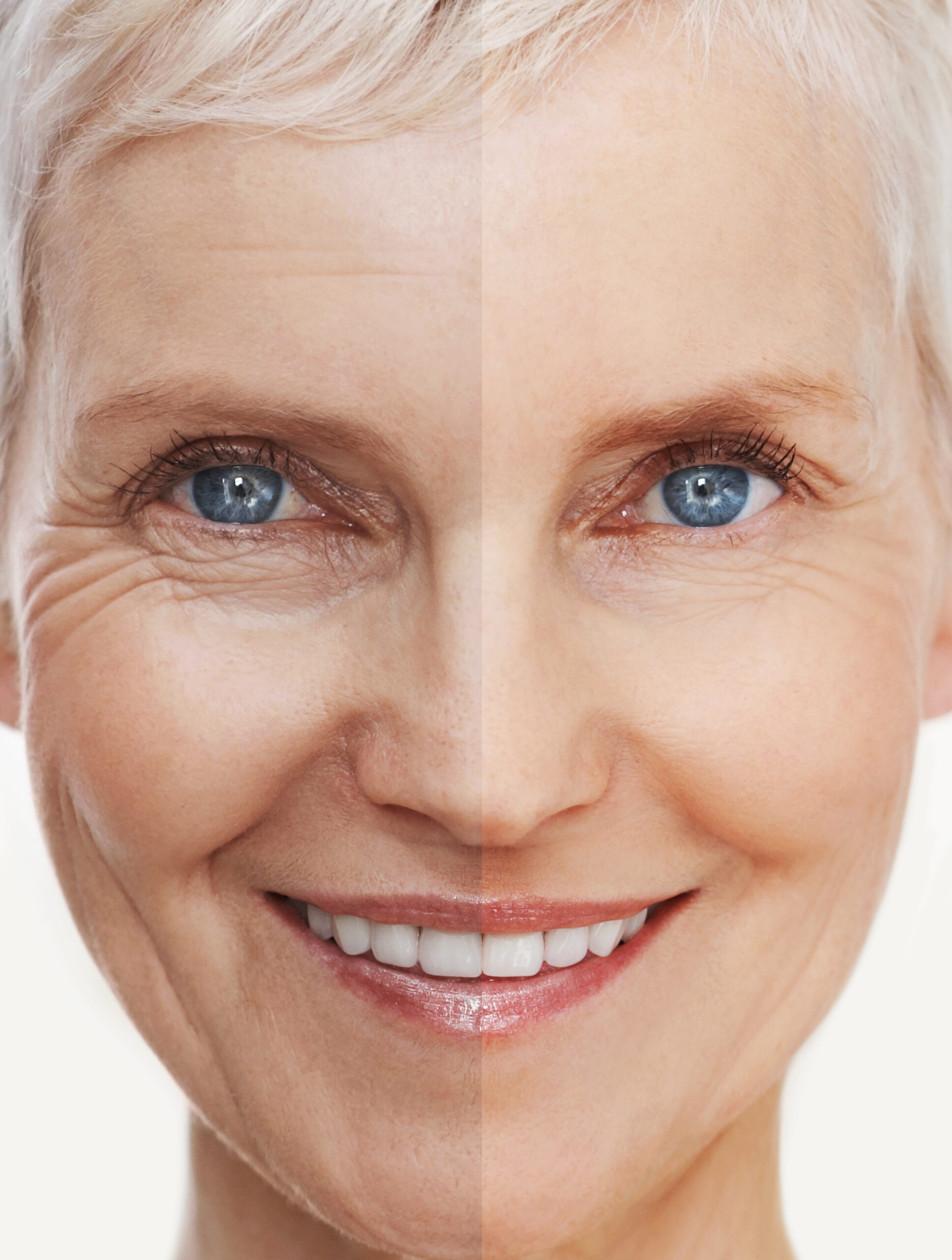 Therefore, one of its most remarkable advantages is its ability to reduce wrinkles and thin lines, thus making it an ideal complement in the production of anti -wrinkle creams and serums. In addition, the extract of acmella oleracea can also help improve skin elasticity, several studies have shown that this extract can improve the structure and general tone of the skin, leaving it smoother and more uniform.
Eye outline test: a sample of 24 caucasian complexion voluntary women, aged between 36 and 50 with medium intensity wrinkles, were subjected to a 28-day test that involved the application of a cream with 2% of acmella extract, under dermatological control.
Result: decreased roughness by about 15% in 28 days.
1. Liang Y, Su W, Wang F. Skin Ageing: A Progressive, Multi-Factorial Condition Demanding an Integrated, Multilayer-Targeted Remedy. Clin Cosmet Investig Dermatol. 2023 May 9;16:1215-1229. doi: 10.2147/CCID.S408765. PMID: 37192990; PMCID: PMC10182820.